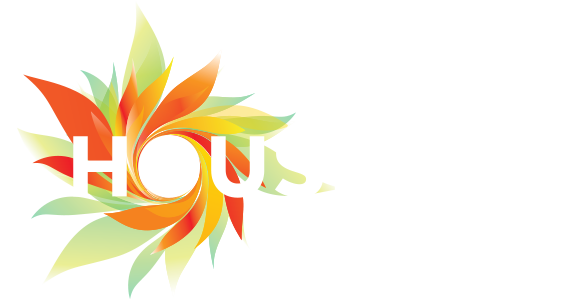 32nd Annual Dinner – Recap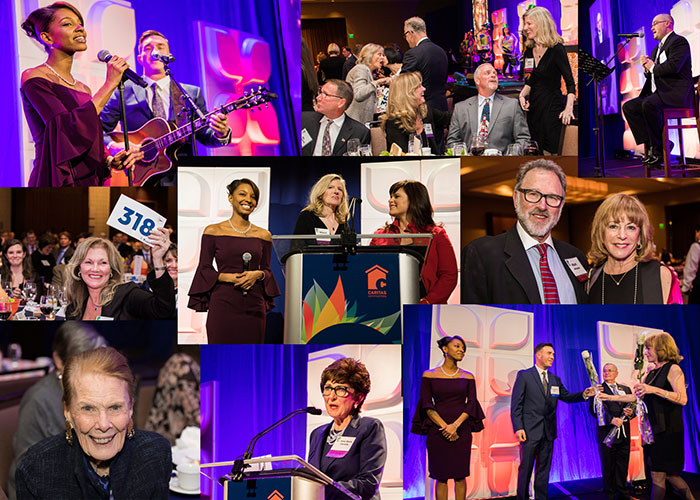 Our 32nd Annual Dinner was held on November 15, 2017 at Westin Boston Waterfront. Caritas is committed to helping young people with nowhere to call home. Of the 100 young adults who have permanent housing at Caritas, more than 70% have experienced homelessness at some point in their lives, making Caritas a much needed stable environment.
This year we honored Gloria Clough as this year's P. Leo Corcoran Humanitarian Award recipient, for her determined and unwavering support of our mission and for providing resources to so many who are underserved.
Thank You Donors and Supporters!
It takes strong partnerships to improve lives. Thank you for your support and for entrusting us to do our job of providing clean, safe, permanent, supportive housing to those most in need.
It is your compassion that is changing the narrative of our residents' lives.
2017 Sponsors
---
Doorways to Dignity ($50,000)
---
---
Partners in Permanence ($25,000)
---

($20,000)
Gloria and Chuck Clough ($25,000)
The John and Mary Corcoran Foundation ($20,000)
P. Leo and Helen A. Corcoran Foundation ($20,000)

($20,000)
---
Strength and Stability ($10,000)
---

Michelle and Robert Atchinson

Kim and Dennis Burns
Ann Marie and Dick Connolly
Leo J. Corcoran
Leo J. Corcoran Foundation
Jill and Michael Stanksy
---
Haven of Hope ($7,500)
---

The Darman Family

Tom and Linda Norton



---
Pride in Property ($5,000)
---
Brenco Construction/Oranmore Enterprises

Sarah Brinley and Kevin O'Flaherty
C.N.A. Construction
Carpet King/Panda Rug
Lori and Peter Comeau
Ginny and Frank Corcoran
Midge and Tom DeSimone

Joanne and Tim Forde

Gunilla and Kevin Gorman


Suzanne Hodson and Michael Binette
Carole and Gary Jennison
The Jennison Charitable Foundation
Kelmon Drywall
Anne and Marc Margulies
Kathy and Peter Markell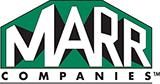 Linda and Bill McLaughlin
Maura Murphy and Michael Racette
National Electric Contracting
R. Robert and Brenda H. Popeo
Anne Perkins and Rick High
Roma Painting Corporation

John N. Spinney Jr and Valerie Jo Friedman

Maryrose and Brian Sykes
John, Rob and Haide Tivnan
The Turner Brothers

George T. Wilkinson

Rachel and Mark Winkeller

---